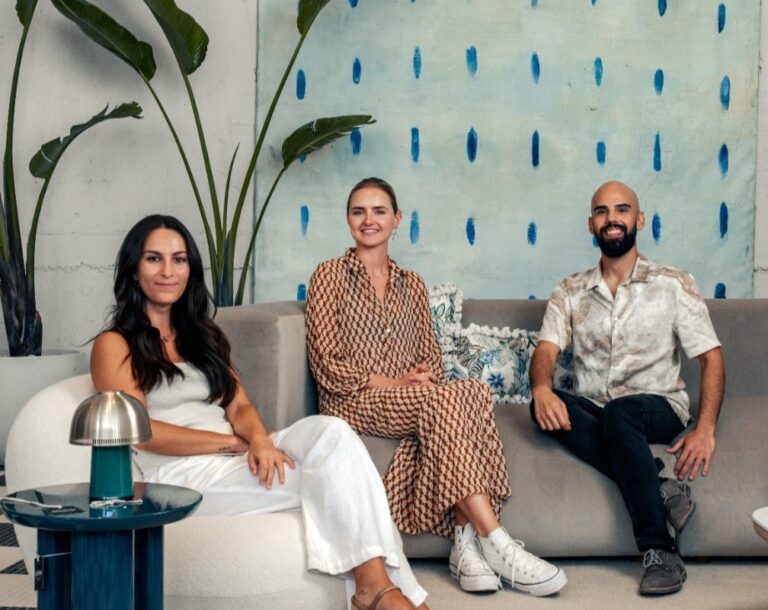 Georgia Design is a design studio based in Portugal, in the Algarve. Founded in 2017 by Georgia de Vlieger, Georgia Design provides various services such as: space design, color and material advice, bespoke furniture and furniture selection, commissioning and coordination.
Georgia represents the "sweet spot" of high quality furniture design in the interior decoration market. With our passionate team and a boutique mentality, we choose each decoration piece in detail, to inspire and surprise you, to take your space and comfort to another level.
Together with our partners in Europe, we have the ambition to work on sustainability, in all aspects. We interpret it as our responsibility to inspire change and encourage responsible choices. Every day, each department works on initiatives, projects and actions that guarantee constant progress, responsibility and integrity in everything we do, from the choice of materials and our design projects, to the entire logistics of supplying the parts.